This stenomask package comes with everything you will need to record and transcribe. It's a complete package.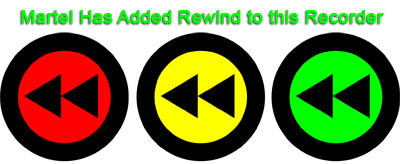 The Steno Mask Verbatim Starter Kit 2 contains EVERYTHING you need to start in this industry. It includes the highest quality 2 channel digital recorder, steno mask, live room microphone, SD memory card, card reader and transcription kit.
This recorder has been modified to produce 2 separate tracks. One for the room recording and one for the steno-mask. This is a perfect starter kit to start working small jobs and deposition. Simply plug the steno mask and microphone into the recorder and press record. At the end of the day upload the file to the computer. Then that's where the All N one Transcription Kit comes in. This included kit lets you use a USB foot pedal to control the playback of the audio file you recorded, while your hands are free to type.
Experience broadcast quality sound on both your voice and live room tracks.
The package includes:
Marantz Professional 2-Channel Digital Recorder

Martel Stenomask MM-XLR

1-CG-1 Conference Grabber Microphone

All N One Transcription Kit (Multi-channel)

Carrying Case